Our goal is to provide the support, practical tools & community to ensure ocean advocates reach their full potential.

Protect Blue has been running events for ocean advocates since 2017. In that time we've learnt one big lesson - There is no shortage of smart, passionate & committed individuals who are dedicated to protecting our ocean. But so often these ocean advocates aren't achieving the impact they want to have because they're lacking the specific skillsets that will enable them to reach their potential.
We're taking our commercial experience in strategy, sustainability & storytelling and bringing in experts & industry leaders to create a team of mentors who will guide each cohort through our 10 week incubator program.
10 week program

Guest mentors

Live online classes & digital learning resources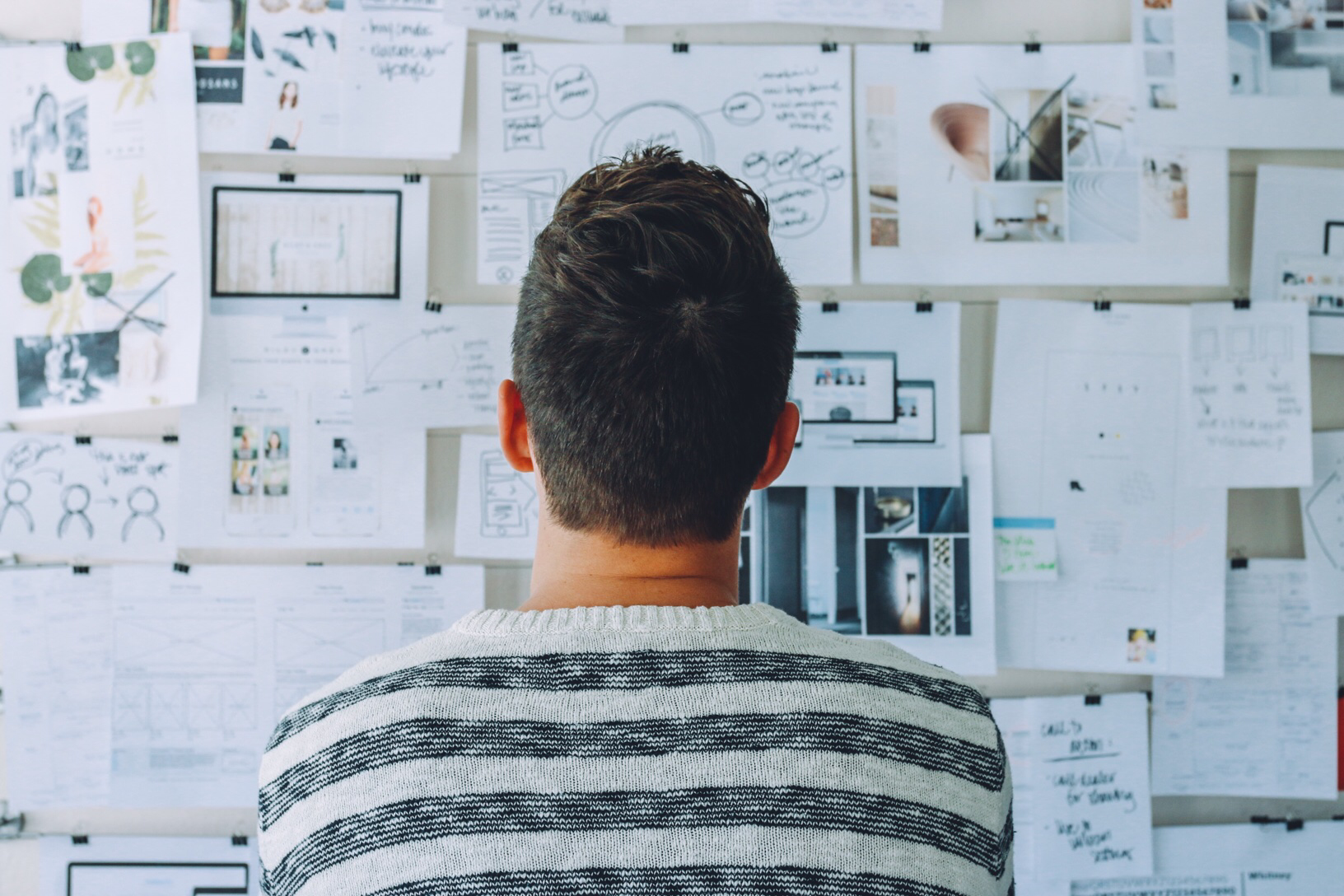 Module 01 /
Brand Strategy
The foundation of any organisation should be it's brand strategy. We'll teach students how to define their purpose, identity their target audience, share their process, position themselves in the market & map the brand experience.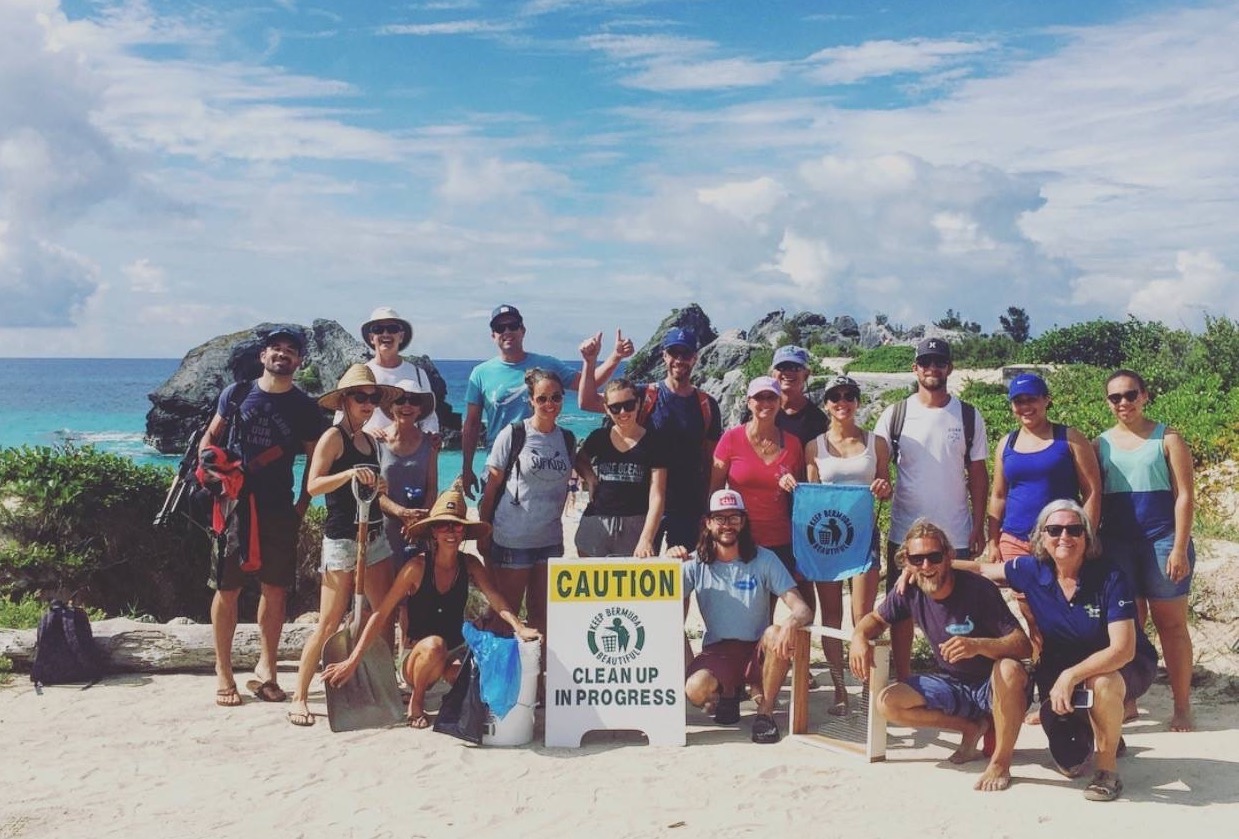 Module 03 /
Measuring Impact
All too often ocean advocates aren't able to track & measure the impact of their work. In this class, we'll share the #protectblueimpact model, a simple step by step framework to enable them to effectively measure impact.
Module 05 /
Integrating Education
Education is one of the most effective and powerful ways to create change. This class teaches ocean advocates to integrate education into their work & find ways to share their expertise and inspire the next generation of change-makers.
Module 07 /
Effective Partnerships & Collaborations
Collaboration is key - and we can all achieve more if we work together. But sometimes it's hard to know where to start. This class focuses on building effective partnerships & identifying mutually beneficial collaboration opportunities.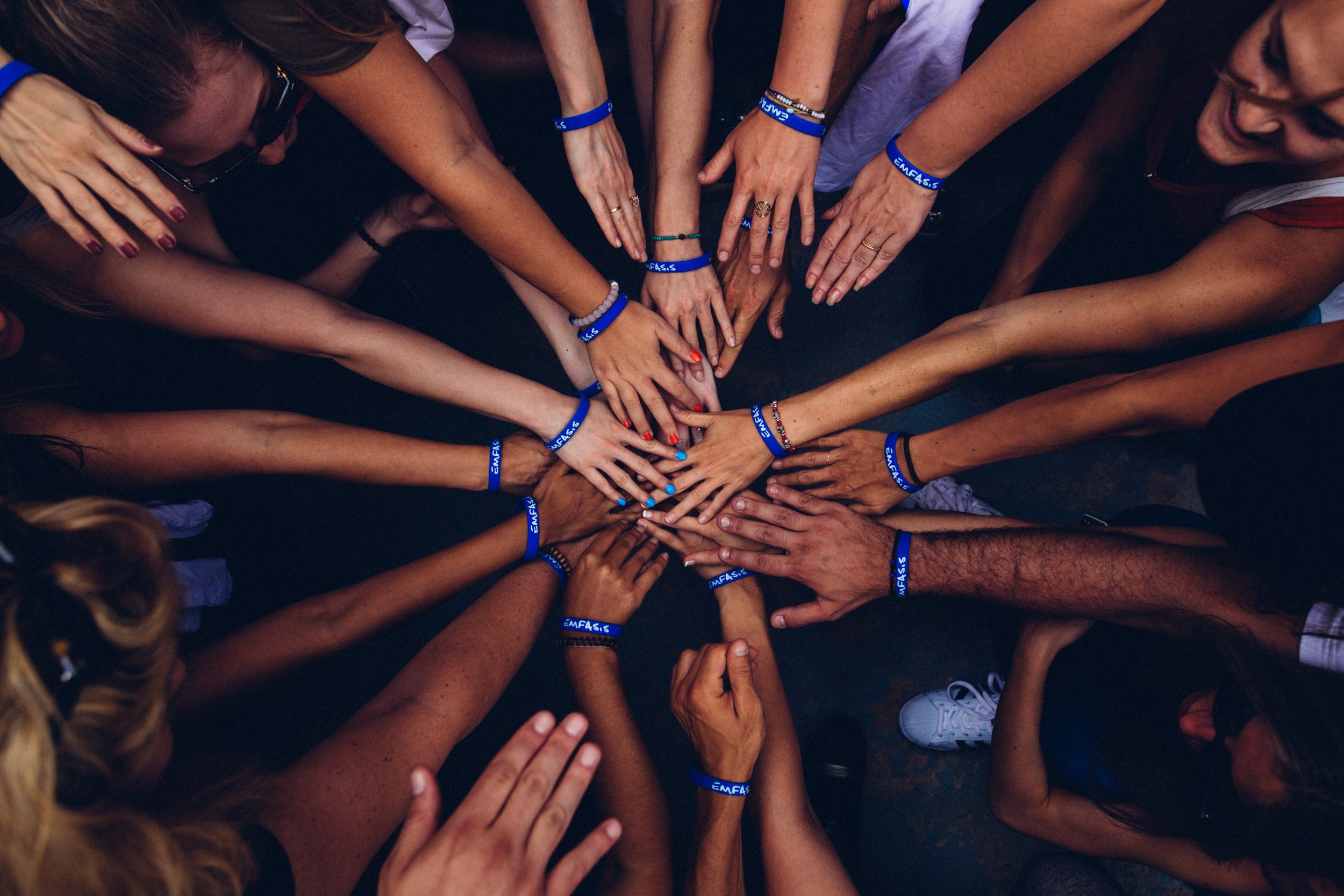 Knowing how to raise funds effectively is one of the biggest challenges most ocean advocates face. We'll share the most effective methods of fundraising as well as mapping out a pitch deck & building a fundraising strategy.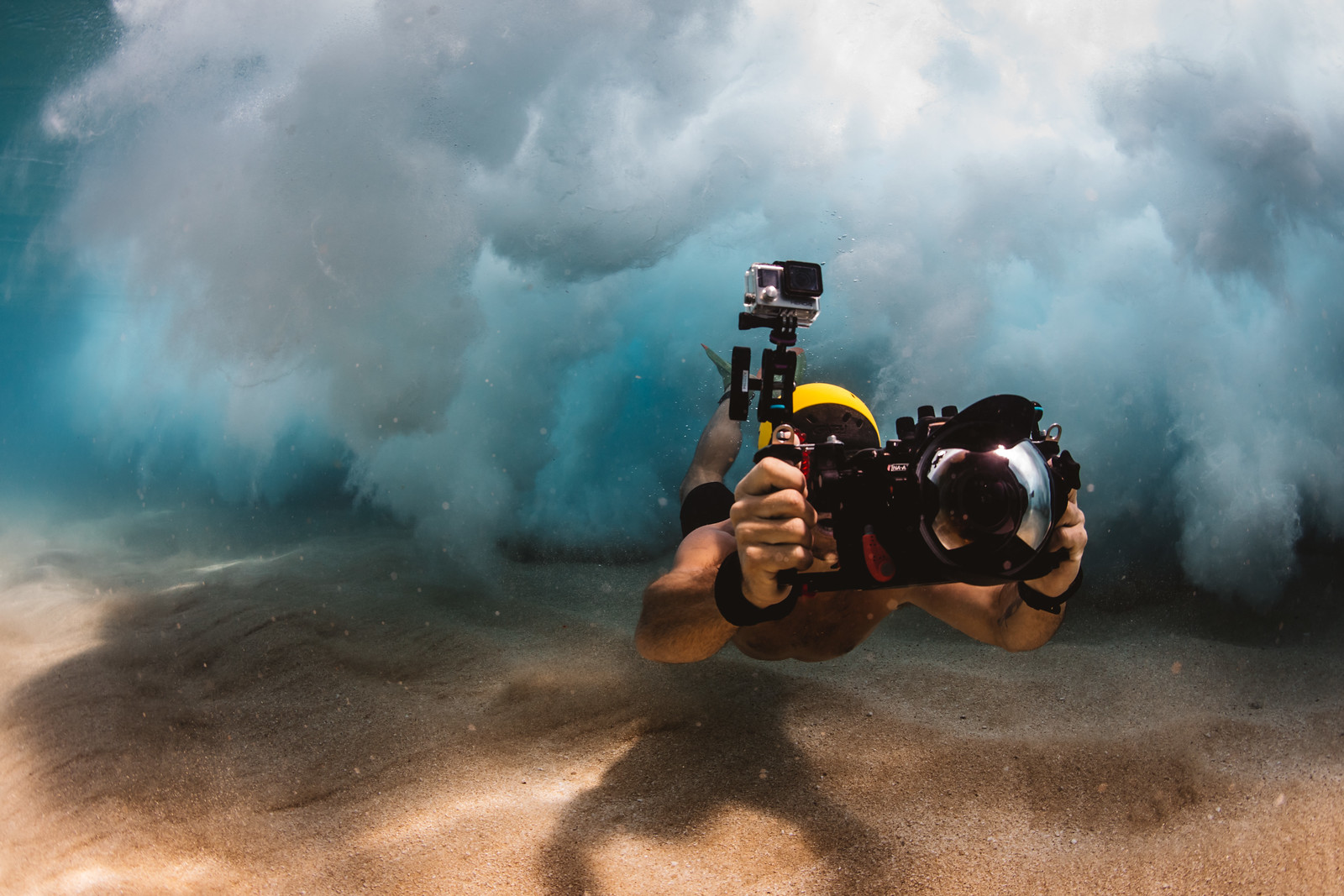 Storytelling, done well, creates trust, rapport & resonance. Our storytelling class starts by identifying key milestones & creating a timeline, before diving deep to establish the brand story and the best way to share it.
Module 04 /
Content Strategy
&
Social Media
Content strategy & social media plays a vital role in purpose-driven marketing, but can often feel like an overwhelming task. We'll build a lean content strategy that enables maximum impact and map out a social media plan that's easy to implement.
Module 06 /
Community Building
Building a strong community is an essential element in advocacy work. We'll share the tools & tactics to build a community from scratch and how to ensure you can take care of your loyal followers as your grow.
Module 08 /
Business Models
It's essential to understand how an organisation will sustain itself financially, and the business model best suited to the activities it will be undertaking. This class explores the different options available and how best to choose the right model.
Our final class brings us back to the 'why'. This work can often be overwhelming & challenging and at times we can find ourselves feeling isolated and close to burn out. It's essential that in our quest to protect the planet that we don't lose our own connection to the ocean. We'll build a self care strategy to ensure we do not lose the physical, mental & spiritual benefits that derive from our connection to water.
If you would like to sign-up for our next Incubator cohort or you are interested in being a mentor, please get in touch
Ambassadors for the Planet
Ambassadors for the Planet
Our environmental education curriculum is based on seven core themes, and underpinned by design thinking and the values that we learn by spending time in nature.
It's a choose-your-own-adventure curriculum : It can be implemented as a year long program or a flexible learning platform with a focus on experiential learning & outdoor education.
Our program starts with Design Thinking
Design Thinking is a powerful approach to creating innovative solutions for real world problems.
Championed by the likes of IDEO and Stanford University, Design Thinking provides a great opportunity to focus on vital skills like critical thinking and creativity. It also encourages curiosity, resilience and entrepreneurial ways of working.
And focuses on experiential learning
Inspired by educational innovators Sir Ken Robinson & Ricardo Semler. Our lessons are structured as 'experiences' and empower children to choose their own learning pathway & lean into their strengths.
And outdoor education
Kids who are connected to nature are more likely to protect it. So all our lessons can be taught outdoors in a way that encourages children to explore and discover the natural world around them.
We explore seven core themes
Climate change, protecting our oceans, biodiversity, sustainable living, rethinking design, happy & healthy & outdoor adventures.
And the values we learn from spending time in nature
Courage, respect, playfulness, curiosity, gratitude, kindness, determination & presence.
Each lesson is aligned to the UN Sustainable Development Goals
If you are interested in ordering Ambassadors for the Planet curriculum for your local school or you would like to become a facilitator please connect.