"I didn't know what to expect from Protect Blue but it ended up being one of the most important experiences of my life. I think that part of the reason why it is so successful is because of the people - Really amazing, kind, passionate, good, humble people. This transformed a great experience into something unique."

- Stefano Bellomo, Founder Greenrope

We believe in experiential education – which means playing and learning at the same time. Hosted by our partners who share their expertise whilst taking our participants on an awesome adventure. Think early morning hikes, SUP missions, forest walks & star lit slow food dinners.
The concept of Protect Blue is built around collaboration. Learning from each other. Leaning into the collective intelligence. No hierarchy, no VIP's. Previous Protect Blue attendees have gone on to become great friends, build partnerships and collaborate on projects and campaigns together.
We know that so often, at these kinds of events, it's the discussions people have in between workshops or over dinner where the magic happens. So all our events are residential - giving everyone the time & space to dive into deep conversations & connect to the community.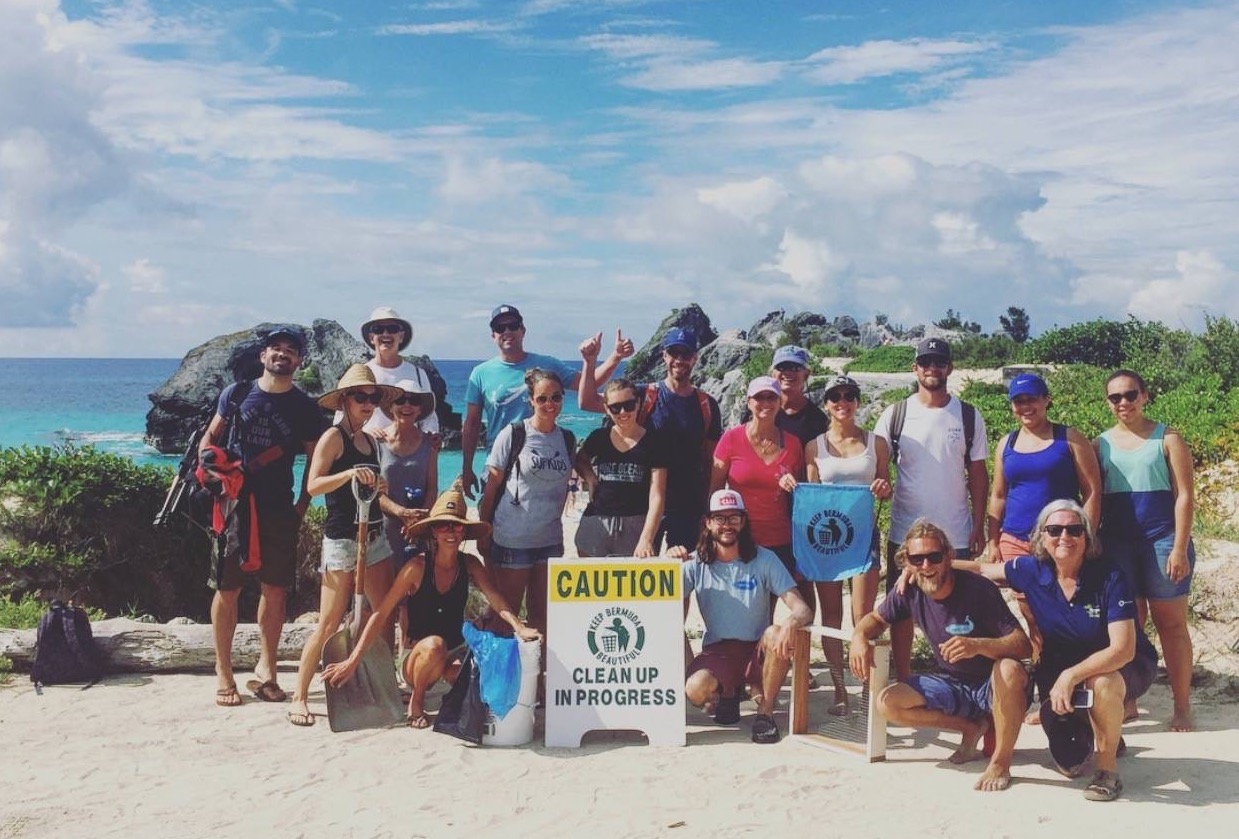 We work hard to ensure we run truly sustainable events. It's not always the easy path, but it's definitely the right one to take. Our events take place in eco-friendly destinations, and we work closely alongside local partners, service providers & environmental groups to minimise our footprint.
Rather than teaching ocean advocates about the issues they're already well educated about, we're passionate about sharing the practical tools they need to have a greater impact. We bring experts in storytelling, fundraising, brand strategy & measuring impact to our events.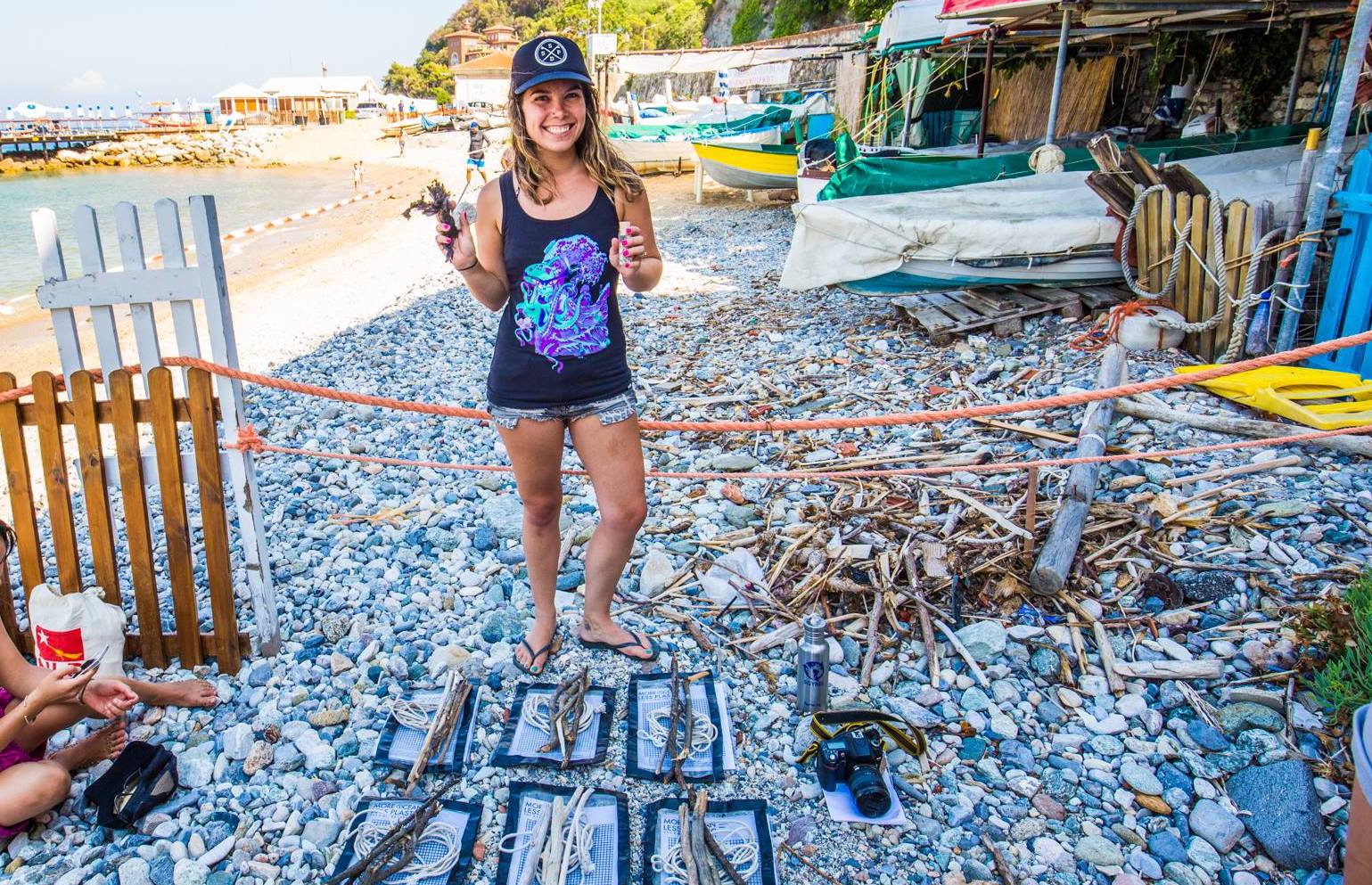 Protect Blue events are underpinned by the Design Thinking process. We embrace failure & encourage wild ideas. Ocean advocates walk away from the experience with a new framework for problem solving & a whole bunch of incredible tools for innovation & impact.

If you are interested in running a Protect.Blue workshop or attending an event please get in touch.
We do it differently - No presentations, no slide shows, no hand outs.

Ocean advocates gather to learn from practical workshops: SUP, swim, hike & explore all the awesomeness nature has to offer. Hang out with like-minded folk, industry leaders & sustainability experts.

Play. Learn. Share.
If you are interested in running a Protect.Blue workshop or attending an event please get in touch.
Our goal at Protect Blue is to provide the support, practical tools & community to ensure ocean advocates reach their full potential. So if you're passionate about protecting the ocean (whether that's your full time gig, a side hustle or a dream career) and you want to meet an incredible bunch of change-makers then join us at one of our Meet Blue events.

Hosted by the Protect Blue team & our epic community at locations across the globe (our preference is always that we're in/on/under/near water !).
If you are interested in hosting a Meet.Blue event or attending one please get in touch.
Design Thinking Workshops
At Protect Blue, our focus is on impact - and we know that the smartest solutions come from a mindset of curiosity, playfulness & collaboration, That's why we love running design thinking workshops. Bringing together a group, tapping into the collective intelligence and exploring ways to do good better.

Inspired by the sprint process at Google and the framework of design thinking from IDEO, we work with our partners to identify relevant challenges in regards to ocean health. Our team then guides participants through the design thinking process of inspiration, ideation & implementation to come up with innovative solutions for the challenges.
If you are interested in Protect.Blue facilitating a workshop or you wish to attend a workshop near you please get in touch.
If you would like to know more about any of our events near you, please get in touch.